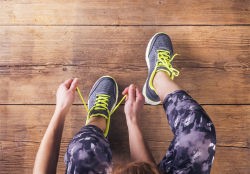 How to Gain Resilience and Health Protection in the New Year



Here are the top 5 suggestions for 2017. Try to add at least one. You could feel your own renewal repercussions by this time next year!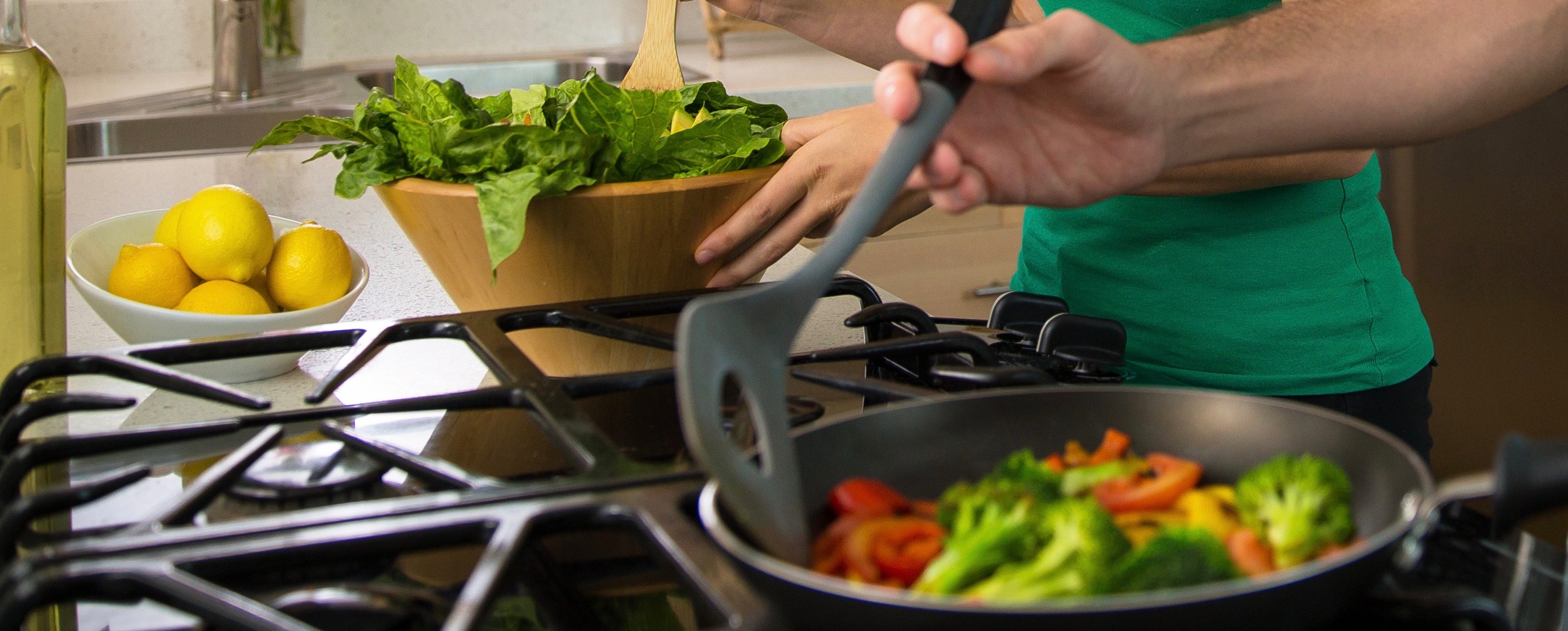 Go For Nutrient Density and Plant Diversity



Starting with in season veggies and fruits, experiment with new ways to create dishes that are the centerpiece of your meals. Savory vegetables with plant protein such as beans and legumes ensure that you are going beyond sustaining current well being. You will actually be creating future hardy health.


If you have heard about the magic of a certain micronutrient, research the foods that provide that nutrient and enjoy it in the whole food package. People who emphasize density and diversity are pleasantly surprised by reduced illness, medicine or procedures that they were experiencing in previous years.

Keep Moving



From Osteoarthritis to Tinnitus most health issues are avoided or improved with exercise. Stretching, strength training, core work and cardio should be worked into your routines according to your ability. Declining exercise is akin to smoking when it comes to disease risk. Start gradually and participate in activities you really enjoy with encouraging friends, teachers or trainers.



When to Supplement



Consider supplementing in areas where you might have current deficiencies. For example, Vitamin D stores tend to be low in the winter months for many. Correlation with fewer colds and cancer protection are high with adequate blood levels of Vitamin D. Eggs, liver, grass fed dairy, seafood and to a lesser degree mushrooms contain Vitamin D. Most people acquire the most D, however, from their outdoor time in the sun.





Some opt for in-depth blood testing showing deficiencies or excesses in not just vitamin D but many nutrients and toxic metals. Such a panel can give you an idea where to temporarily supplement and where to take measures to reduce harmful levels.





Regular supplementation is a personal choice. Remember that nutrients are best absorbed in whole food because the helping micronutrients place it where it is needed. Because soil and food nutrient levels vary, some feel that regular multivitamin and mineral supplementation along with key micronutrients is beneficial. This must be weighed against expense, the possible accumulation of certain supplements that could result in an imbalance and


the absorption strength or "bio-availability" of the supplement.

Modify Eating Patterns for Restorative Power
Giving our systems a break for full "reset" is a concept gaining positive results. How to modify? Eat the largest meals during the day during the 6 to 11 hours that are in the middle of your waking hours. Then, try to eat light in the evenings. Attempt to go without eating as many hours after dinner until next day breakfast to give your system a complete, efficient digestive cycle. If you must snack after dinner, limit yourself to fruit, nuts, seeds and herbal tea.

Mind over Matter Self Healing

Visualization and meditation as tools to healing have scientific credibility. Self scan meditation coupled with positive images of a beautiful, vibrant body can unlock the power of our minds to heal some of the most serious health issues. Find a time and space to systematically imagine an ideal body interior with all components working to perfection.
People who travel or have undergone a particularly stressful stretch of time restore and retune with body scan meditation. Try releasing your own power by developing a personal awareness practice.
Note: Content in this newsletter is for information only and not to replace appropriate medical advice. Please consult your physician regarding your health concerns or symptoms.