Do you sense a drop in energy or gradual mood shift as the thermometer falls? Here are 10 suggestions to maintain high spirits as the earth exposes you to less sunlight:
Eat in Season
We are creatures of the natural surroundings that exist outside our dwellings and work place. Whatever life thrives there, will support you in the moment and prepare your tissues for the coming season. Try to eat foods that were just picked in your state or a farm nearby. If not, seek foods that would grow well in your area. These foods will be warming, grounding and protective. After all, they helped the original people of your area thrive and brought you to where you are now.
Broths and Soups
Some of the world's most nutritious substances are in a broth or soup made from rich homemade stock. Your cells will have direct access to minerals and micronutrients from plants and bones that simmer into the broth. Soups give a nice opportunity to eat a variety of veggies, legumes and grains all at once. Heal, safeguard and derive comfort from soups all winter long.
Spend Time in the Sun
Grab sunlight whenever possible! Try to align your bio rhythms with the daylight hours even though they are waning for a while. Rise early and experience first sunlight with gentle movement and try to keep active throughout the brightest hours. Work, talk, eat and exercise near a window as much as possible. Wind down in the afternoon and let yourself reduce tasks when the darkness descends. Falling asleep earlier will become more restorative for you.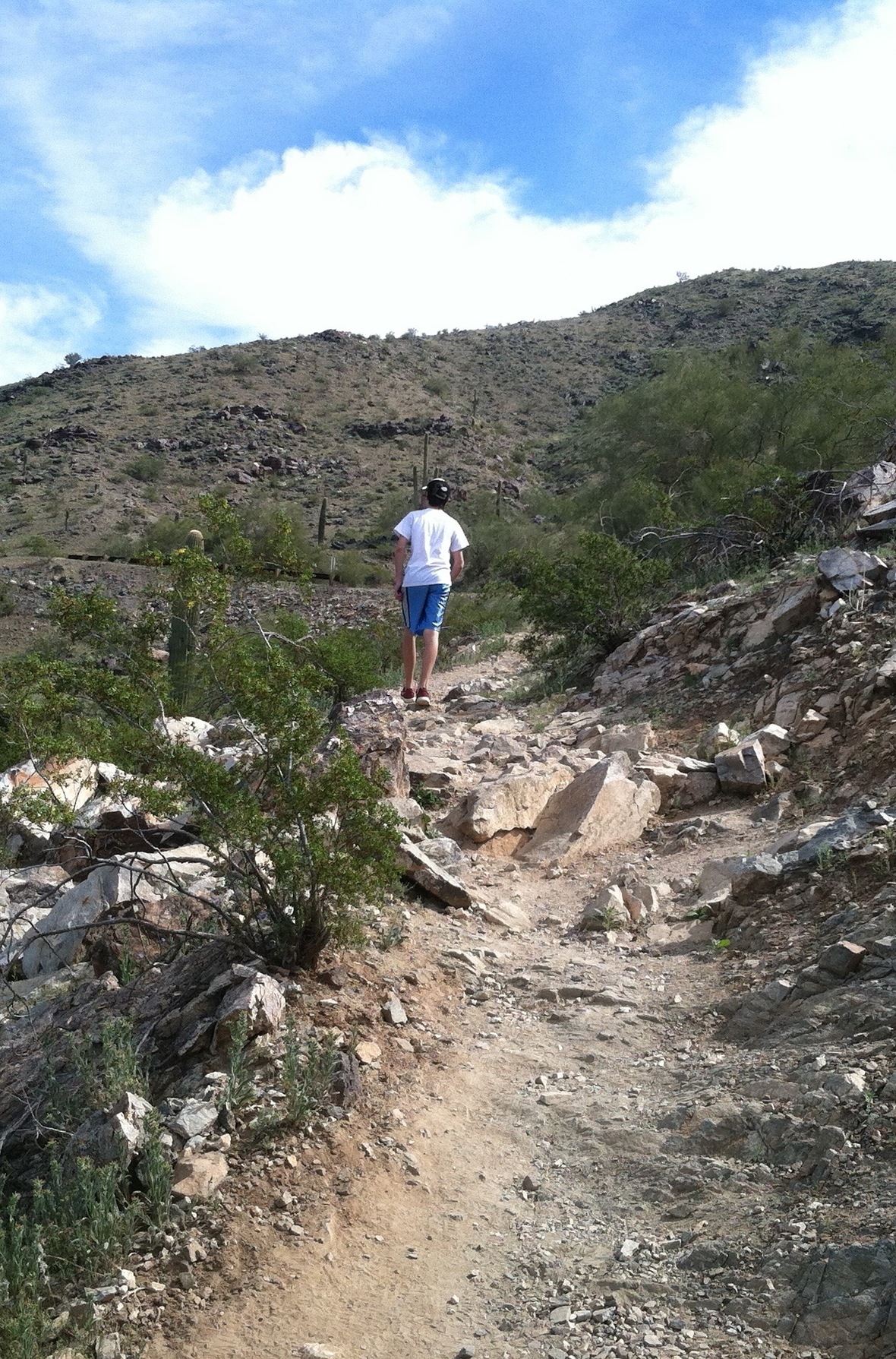 Keep Moving
Add an extra walk, dance class or work out to your week to keep a healthy blood flow to your brain and raise "feel good" hormones throughout your body. We all know how great it feels after exercise and common sense would say step it up a notch to ward off winter woe.
Go For Healthy Fats and Quality Protein
Our nervous system depends on essential fatty acids that are a balance of omega 3, 6 and 9. Brain cells have lower oxidative stress when nourished with oils that are made without solvents, unaltered (trans-fats) and heated to the proper smoke point. Fish, nuts and seeds provide healthy balance of omega 3 and 6. Omega 9 is gleaned from oils such as macademia nut oil.
Quality protein provides all the amino acids our body does not make and helps keep our brain chemistry robust. Find protein in grains, legumes, nuts, seeds, fish and small amounts of clean meat, chicken, eggs and dairy.
Meditation and Yoga
Clearing your mind banishes anxiety and allows your body to heal. Your cognitive powers improve when given a "break" from day to day thoughts. The "asanas" or yoga poses bring you into a state where you can truly sit in your own stillness and release all tension, anxiety and fearful thoughts.
Gratitude and Awareness Practice
With many worries and catastrophes, it is easy to lose sight of what is working well. Try recording in a notebook or iPhone note one thing you are thankful for each day. Add to that list whenever possible, and watch the magic happen. Gratitude practice has been the secret to the most successful people in the world. Taking time to look at whatever strengths you personally have at any given time deepens your self awareness practice and love of life even in darker seasons.
Teas and Infusions
Warming herbs and fruits are a fantastic way to hydrate and soak in micronutrients. Infuse chopped ginger and squeezed lemon for an amazing digestive and anti-inflammatory
boost. Many herbs and plants that you can grow indoors can be made into infusions. Research combinations with white tea, green tea and black tea for real replenishment. Your mood can be buoyed with the inhalation of warm vapor. Use mini moments to step away from family rush or work demands. Your cells will thank you for the rich water and your spirit will be calmed.
Declutter and Donate
Start the new year with clean surfaces and open up new ideas! Donate clothes, books, decorations, games or anything that you have not used in the past year and is not a resource to your current life. Likely, it never will be.
Laying the ground work for a new chapter could be energizing and invigorating once the task is begun. Start with one drawer if a closet or room is still too daunting.
Create Or Join a Community Service Project
Gathering with people who may become lifelong friends for a common purpose brings your personal challenges into perspective. There are organizations online that provide the administrative forms, tips and drop off locations for coat, food and other drives for the needy in your area. Contact not-for-profits or humanitarian organizations that resonate with you and get creative with your time and ability.